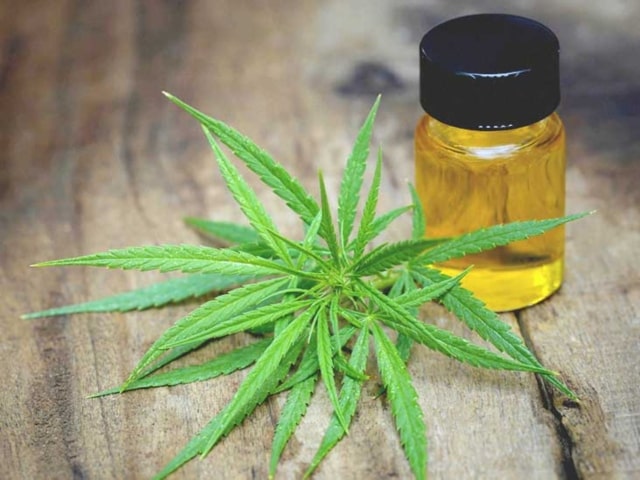 Let's get to know the properties of hemp oil in relation to health. This oil is becoming popular in many countries, especially in Europe.
There are nearly four hundred naturally occurring compounds in hemp. Understanding the two most prevalent, tetrahydrocannabinol (THC) and cannabidiol (CBD), is the key to understanding the difference between hemp oil. THC is the cannabinoid responsible for the psychotropic effect. CBD, on the other hand, is not psychotropic. Recently, it has attracted a lot of attention from researchers, experts, and entrepreneurs.
Hemp seed oil
Hemp seed oil is an extract from industrial hemp seeds. Industrial hemp is the only plant used in the production of this type of hemp oil. The hemp seeds are cold pressed, either peeled or unpeeled, to create a delicious nutty oil.
There are no cannabinoids, such as THC or CBD, present in hemp oil as the seeds are not psychoactive. Hemp oil is legal in most countries and is found in food markets, along with more common types of oil, such as olive or coconut oil.
Hemp seed oil is known for its nutty flavor and high levels of unsaturated fats, such as Omega 3 and Omega 6. If you would like further information about Hemp, check out HempRevs for further info.
Benefits and properties of hemp oil
Hemp oil provides us with an important amount of proteins as well as essential fatty acids.
It is a very moisturizing oil, so when applied after a shower, it provides our skin with good hydration, nourishes it, and activates circulation.
It is recommended to soothe itching and is also indicated in cases of allergies, eczema, and other skin problems.
If we apply it to the nails, they become stronger.
The proportion of omega 6 and omega 3 fatty acids is ideal to take care of our heart health and prevent the onset of some degenerative diseases.
The antioxidant properties of this oil help prevent skin aging.
Another of the properties of hemp oil is that it helps strengthen the immune system.
It is indicated in cases of inflammation, premenstrual syndrome, arthritis, etc.
In addition to caring for nails and skin, it is ideal for hair and scalp care.
Other uses of hemp oil
This oil can be used, instead of petroleum, for the manufacture of plastics.
It can be used as biodiesel, like other vegetable oils. It is non-toxic and therefore would not harm the environment.
It can be used in the manufacture of paints and is much less polluting than paints made with other types of materials.
It is also part of the composition of soaps, bath gels, shampoos, and creams.
It is used as lamp oil because when it burns it does not produce any odor.
And, of course, it can also be used in the kitchen, although we must avoid overheating it because it loses its properties, it is ideal for use in salads. It is a very digestible oil and, as we have seen, with many properties.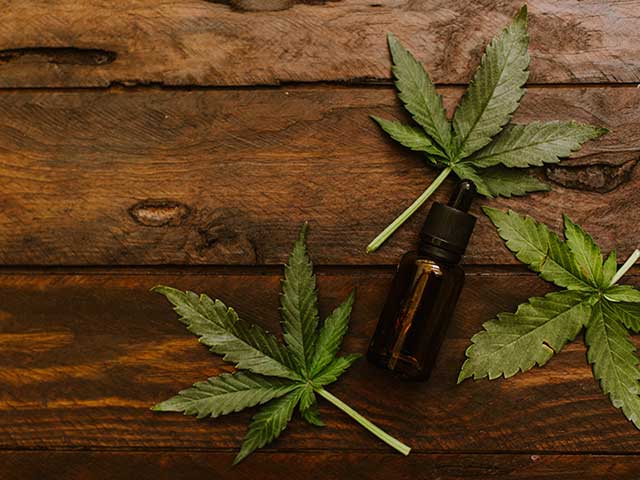 Instructions for use
Store in a dry, cool, and dark place. Store in the refrigerator or cool place once opened. Hemp oil should not be used for frying, as high temperatures not only destroy its most valuable properties but also transform them into harmful ones. It is ideal for salads and dressings: with vinegar or lemon juice. We can also take it alone (one to three teaspoons a day).
Did you know that hemp…?
A French expert in agriculture in 1763, referring to the raw material hemp said: "There is no plant that provides greater benefits to mankind. It is even more beneficial than wheat".
It can grow even in very nutrient-poor soils, adapts to almost any climate, and needs no pesticides or chemicals.
Really the food use of hemp as both its oil and seed could be one of the great allies to solve food problems in many countries in the short term and in a very economical way.